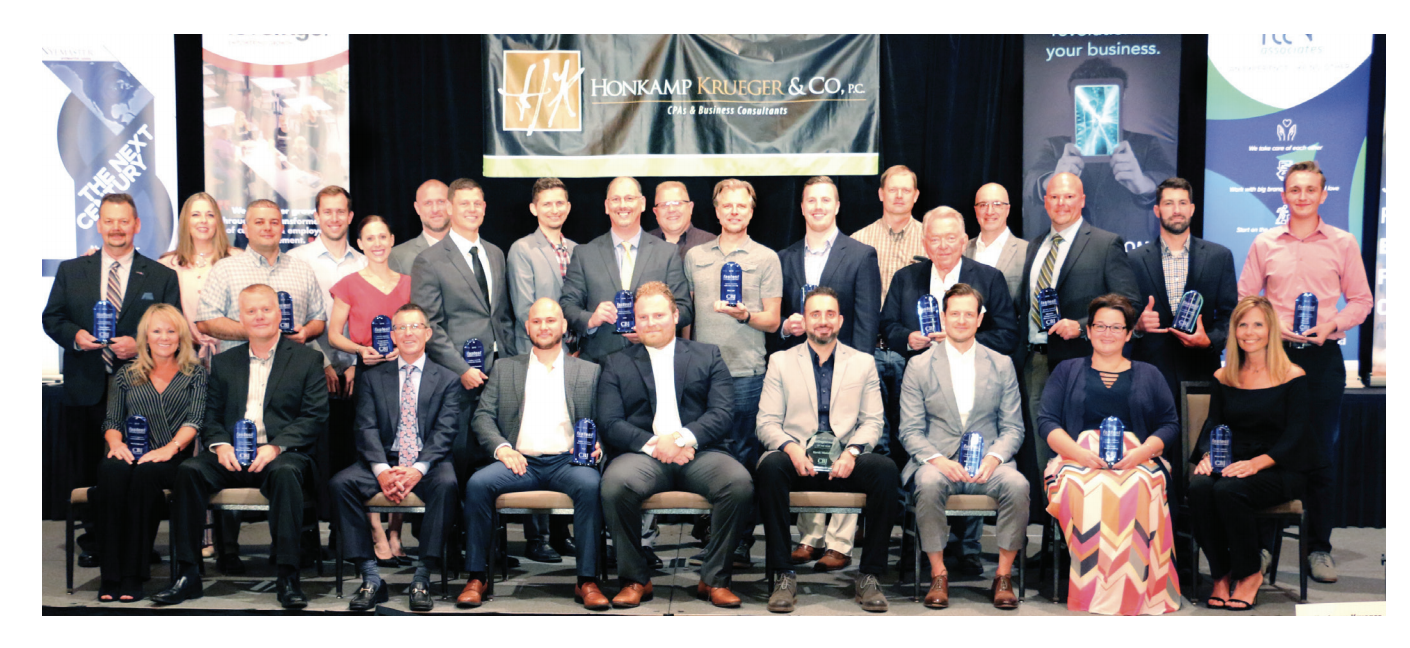 Progressive Rehabilitation Medicine Honored to Be Recognized by CBJ!
The Corridor Business Journal, one of the only business publications in the Cedar Rapids/Iowa City area, has recognized Progressive Rehabilitation Medicine's contribution to the community as a rising clinic in the area. Since being founded less than two decades ago, we've quickly gained a reputation for quality and honesty that keeps patients happy and satisfied with their results. We've achieved number 19 on a ranking of CBJ's Fastest Growing Companies list, with 51.47% growth.
Our staff accepted the award at the recognition dinner on June 5. It's thanks to patients who trust us to help them restore their quality of life that we've been able to grow our clinic to meet the needs of the Cedar Rapids and Iowa City area, and we hope to be on the CBJ's list many more times in the future!
To learn more about how we've been helping patients in the community regain their quality of life and to find out if our treatments are right for you, contact us today at Progressive Rehabilitation Medicine, PC to arrange a consultation.