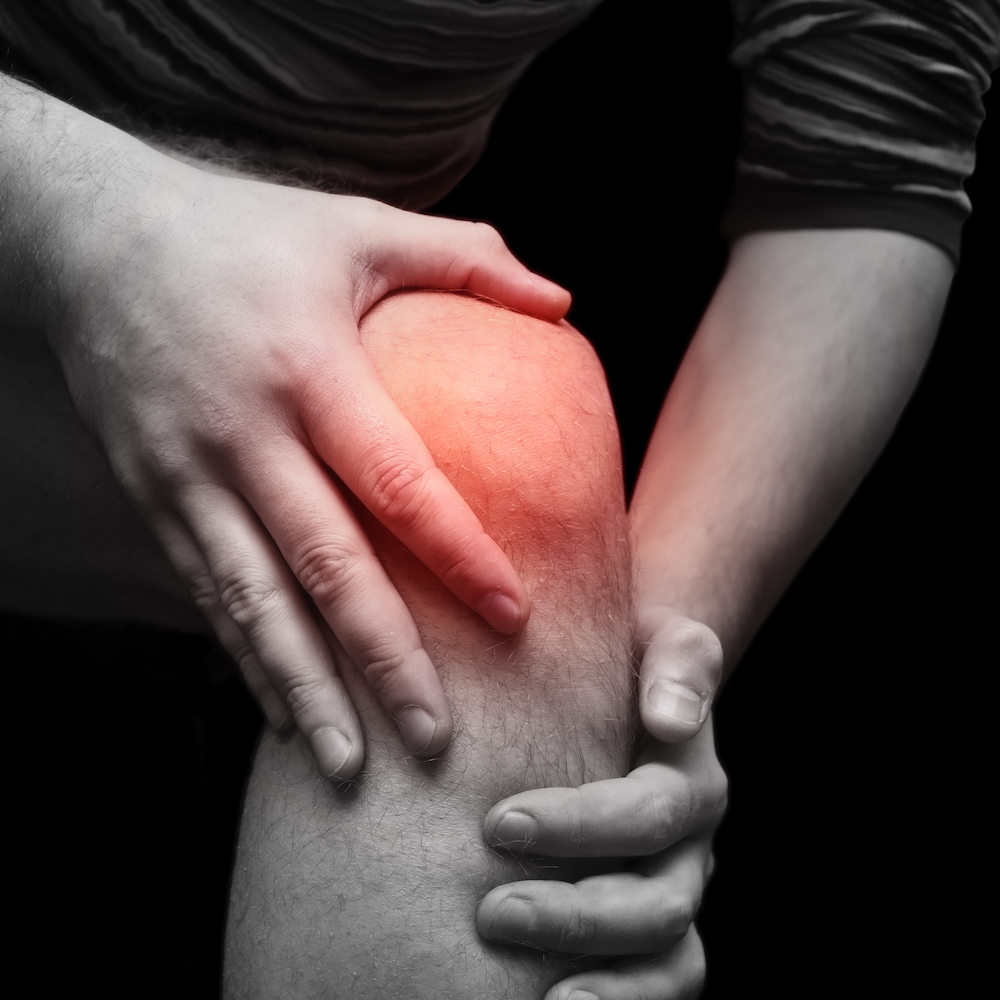 Who Else Wants to Discover Why Nearly All Knee Pain Treatments Fail?
Dr. Kim estimates that nearly 100% of ALL knee pain patients that come to see him for the first time, admit fear of failure. Fear that yet another treatment is going to be administered and fail yet again. But the possibly surprising thing is that these good men and women aren't nearly as bothered by the failure of their past treatments but instead they're fearful of having their hopes smashed yet again. Having the rug pulled out from under them and being left in pain only to be left with the option of having to undergo a total knee replacement.
Realizing this, Dr. Kim promptly instituted something he's become quite famous for, his "LIVE SEMINAR EVENTS" for knee pain sufferers.
At this special live seminar Dr. Kim, who has become Iowa's leading medical expert in non-surgical chronic pain relief reveals why so many traditional knee pain treatments fail and what you absolutely must know before ever considering going through any kind of knee surgery.
Here's more of what you'll take away from attending Dr. Kim's LIVE SEMINAR EVENT:
·       Why Physical Therapy Can Actually Make Your Knee Pain Worse
·       The Truth About Corticosteroid Injections & What You're Not Being Told by Doctors
·       Why Prescription Drugs Will Never Solve Your Knee Problem &What Drug Companies Don't Want You to Know
·       A Natural, Drugless Medical Breakthrough for Knee Pain That Has Elite Athletes Back on Their Feet Without Surgery & How You Can Get Access to This
·       Same Solution Without Having to Travel Overseas or Spend A Penny to Find Out If Your Condition Is A Good Fit for Treatment
·       And Much More…
It's Possible to Get Relief from Knee Pain Without Drugs & Surgery!!!
Dr. Sunny Kim is the Clinic Director and Founder of Progressive Rehabilitation Medicine in Cedar Rapids Iowa. Seating is limited and reservations are required.
Join Us for Dr. Kim's Upcoming Knee Pain Seminar: for Knee Pain Sufferers
When: Tuesday, March 27, 2018, at 6:00 PM
Location: 6005 Rockwell Drive NE Ste B., Cedar Rapids 52402
Call now to reserve your spot. Space is LIMITED! 1-888-319-3606