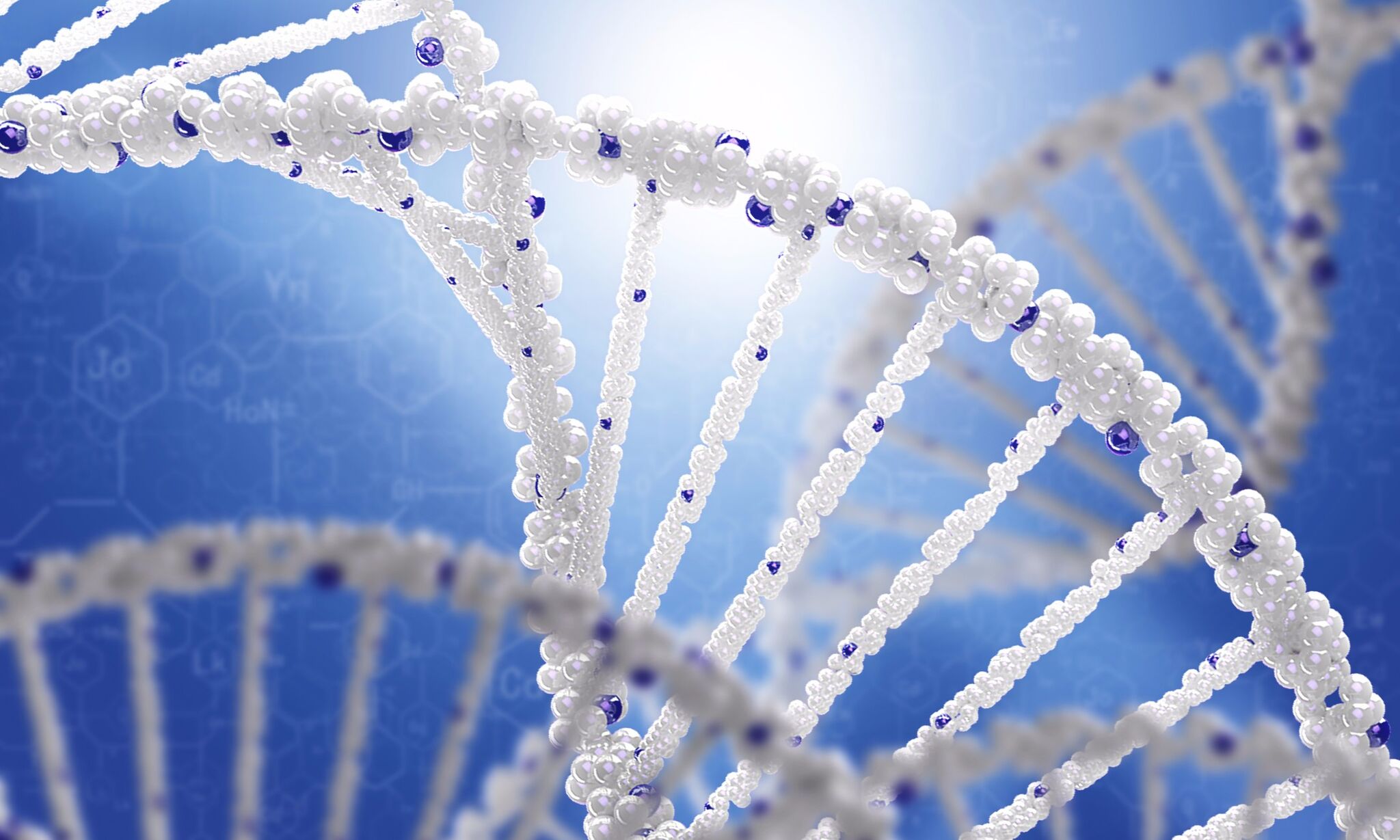 How Stem Cells Can Help Your Pain
There has been much misinformation out there about regenerative medicine and what it can and cannot do. At Progressive Rehabilitation Medicine, we believe in educating patients and using only the latest in proven and peer-reviewed scientific research to ensure the best outcomes and safety for our patients.
Regenerative medicine is an exciting field of healthcare that has the ability to treat conditions without surgery. Imagine having your joints healed without being put under and the long recovery time that followed. Well, it exists today! In a study published in the American Journal of Sports Medicine in 2017, scientists from the University of Southern California and George Washington University reviewed a number of studies regarding the use of mesenchymal stem cells for treating joint pain, including osteoarthritis. Mesenchymal stem cells are extracted from the patient's body and reinserted into the target area, such as the joint. This is one of the treatment options that Progressive Rehabilitation Medicine uses to treat patients with pain.
The study concluded that MSC therapies are safe for treating osteoarthritis, with generally positive patient outcomes. The field of regenerative medicine is progressing day by day, and with more research being published on a regular basis, there's no telling what the potential for regenerative medicine can be one, five, or even ten years from now!
To learn more about how regenerative medicine and to see if you are a candidate for Stem Cell Therapy to put an end to your joint pain, get in touch with us today at Progressive Rehabilitation Medicine.