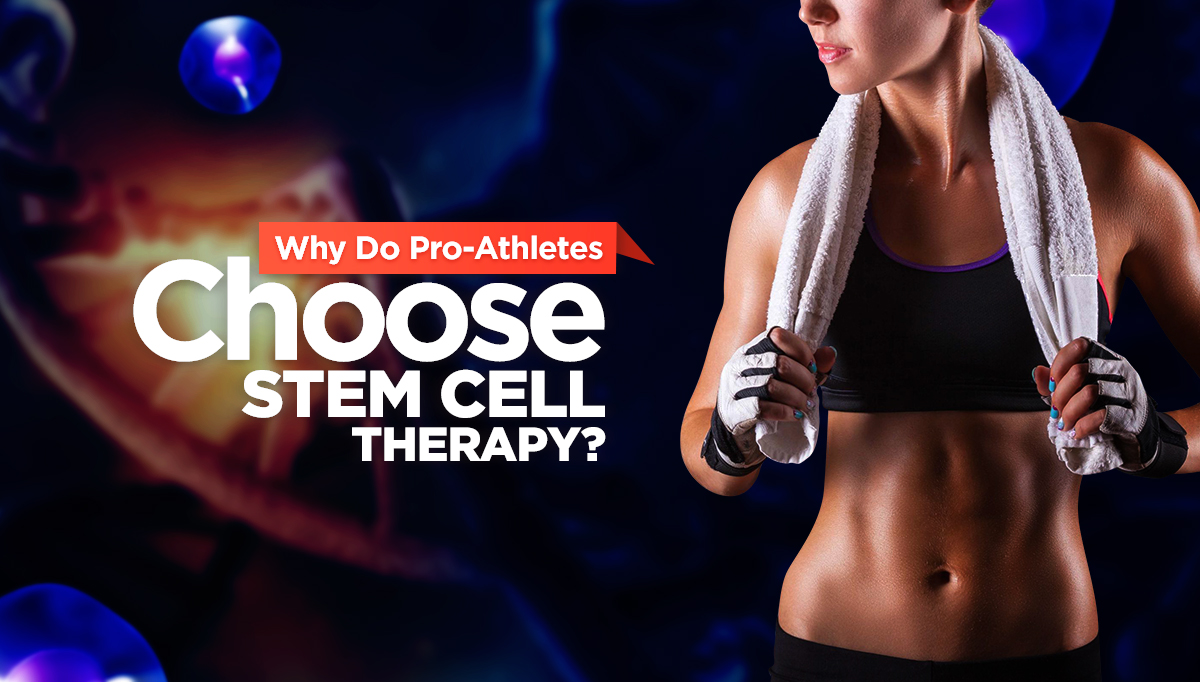 Why Do Pro Athletes Choose Stem Cell Therapy?
Pro athletes train hard to be at the top of their sport. Because most pro athletes put their bodies through intense workout sessions every day, they are almost always dealing with some kind of injury that threatens their livelihood. However, with the power and technology of stem cell therapy, pro athletes have been able to recover from injuries using cells from their own body. Below is an overview of stem cell treatment and how it helps the body recover from injuries. If you have suffered an injury and live near Cedar Rapids, Iowa you may benefit from speaking to one of our experts in stem cell therapy. 
What Is Stem Cell Therapy?
Everyone has stem cells that live in the body and act as a repair mechanism when we get injured. However, some injuries are so serious that these cells cannot flood the area of the body that is hurt to promote healing. Stem cell treatment is the process of extracting stem cells from the body's adipose (fat) tissue, concentrating them and injecting them back into the injured area of the body. This has been found to reduce the amount of time pro athletes need to recover, so they can participate in their sport.
How Is Stem Cell Therapy Performed?
At Progressive Rehabilitation Medicine, stem cell therapy is an exact process that is performed by:
Extract the biologics from fat cells using a quick mini-liposuction technique, usually in the abdominal region
Separating and concentrating the stem cells from the fat in the same day
Injecting the stem cells back into the body via a minimally invasive precision guided injection
The entire process takes less than 2.5 hours to complete in most cases. This type of stem cell treatment has been found to have few risks because it uses the body's own cells. Many athletes have cut their recovery time in half by using stem cell therapy.
Pro Athletes Who Have Used Stem Cell Therapy
There is a long list of pro athletes that have used stem cell therapy to speed up their recovery time after an injury. Some of these athletes include:
Steph Curry of the Golden State Warriors
Peyton Manning of the Denver Broncos
Chris Johnson of the Arizona Cardinals
Rafael Nadal, Tennis Pro
Injuries Treated with Stem Cell Therapy
Some of the most common sports-related injuries treated with stem cell therapy today are:
Meniscus Tears in The Knee
Rotator Cuff Injuries
Tennis Elbow
Ruptured Achilles Tendons
The number of pro athletes using stem cell therapy to speed up their recovery time and reduce the pain associated with injuries is increasing every year. If you are living with the pain and discomfort of a sports injury and live in Cedar Rapids, Iowa contact us today to learn how it could help you. Call 319-774-8143.