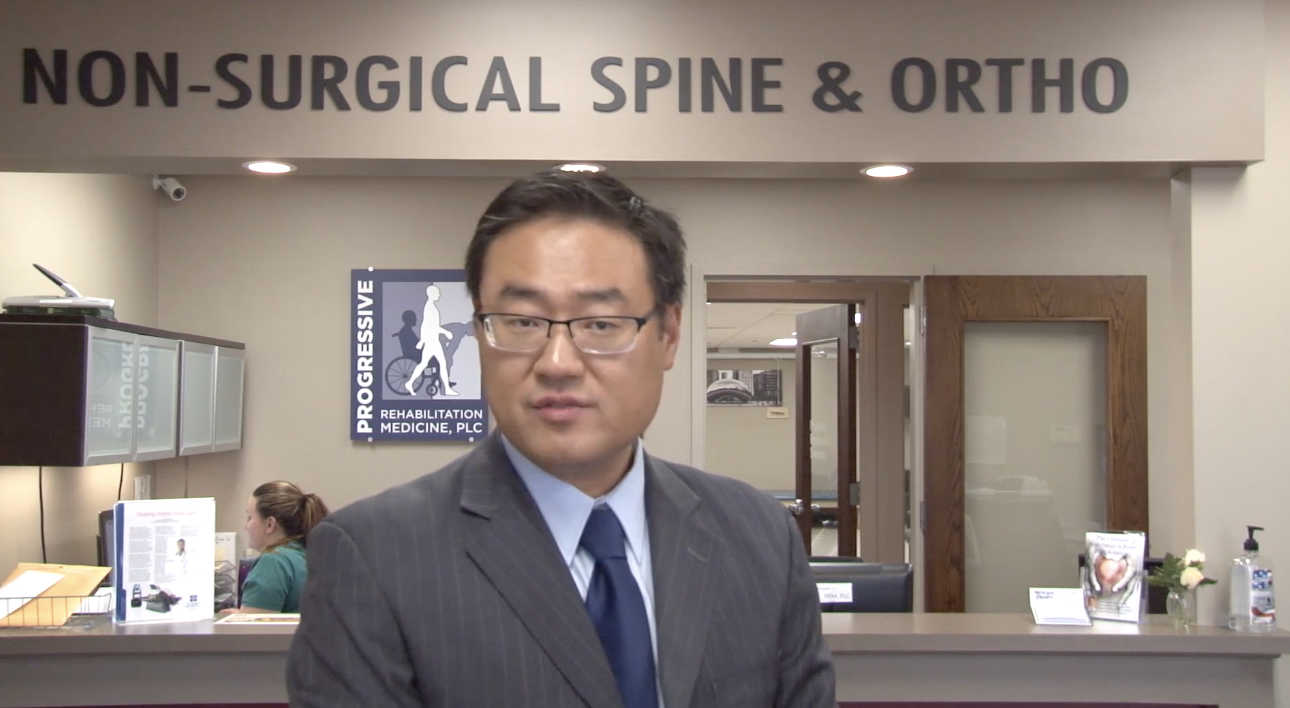 What's a Dr. Kim Seminar Like?
You may have heard from others who have been to Dr Kim's knee pain seminar, or have seen offers to book a seat at one. But what is it really like, and is it right for you?
Dr Kim began his knee pain seminars as a way to help educate people on treatment options that could benefit them, including stem cells, PRP, and much more. After all, what good is a ground-breaking medical revolution if nobody knows about it? Dr Kim wanted to people to know that there is a non-surgical treatment out there that could help them enjoy life again. By separating knee pain fact from fiction, he could help his attendees understand options available for them. There are so many treatments out there, how do you know which one works? As a doctor with decades of experience and a graduate from one of the country's most prestigious medical schools, you can count on Dr Kim to tell you what works and what doesn't.
Dr Kim's seminars run once a month on a Tuesday evening at his clinic, and are often packed with people looking for a way to relieve pain for themselves or a loved one. "I was excited about finding a solution without surgery", one attendee said. Another said, "I found seminar to be very informative."
The sessions are an informal way for people to talk to a doctor in a non-stressful setting, where questions are answered. Dr Kim believes that through patient education, the doctor-patient relationship is strengthened and more people will feel comfortable with stem cell treatments for their knees. "It's going to be, I think, a very, very exciting future, and I can't wait to see what the future holds."
Contact us at Progressive Rehabilitation Medicine today to learn more about knee pain treatments or to be notified when the next seminar is happening!