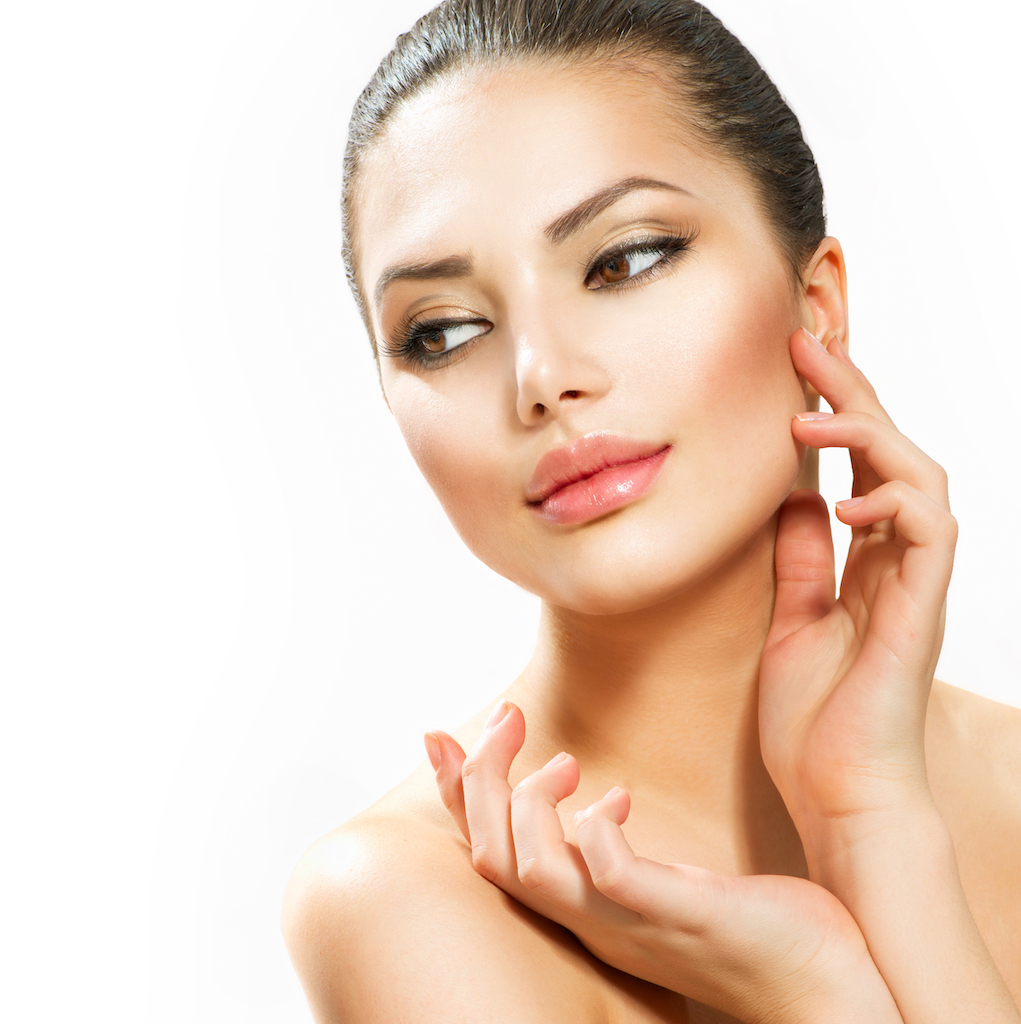 The Power of Regenerative Aesthetics
You may have heard of regenerative medicine helping patients regain their quality of life from injuries, but did you know that it's also being used for aesthetic treatments? You may be surprised to learn that regenerative medicine is offering patients a new way to improve their appearance in ways that were previously unimaginable!
One of the most common skin conditions that we see is scarring. Whether it comes from birth marks, surgery, or even burns, we hear stories of how it has affected self-esteem, caused emotional distress, and even changed the way they are perceived by others. At Progressive Rehabilitation Medicine, we're proud to be part of the journey of so many patients who entrust us to help them restore their natural beauty.
We administer regenerative medicine injections that make use of the body's own ability to heal itself. Unlike other aesthetics clinics, we don't use high-powered lasers or medication. We've worked with patients who have had post-surgery scarring on their torso as well as serious scarring on their feet and ankle. Our results speak for themselves: we helped a mother of two recover from her tummy tuck surgery scars in just five months, giving her the confidence she thought she lost. We helped another patient see visible results in just 10 days, and we're excited to see what the next ten days or even a month can bring.
At Progressive Rehabilitation Medicine we understand that the word 'rehabilitation' doesn't just mean physical rehabilitation and recovery – the rehabilitation of your appearance and your self-esteem is just as important. We're so happy to make use of our decades of expertise in regenerative medicine to help you restore your mobility as well as your beauty.
Contact us today at Progressive Rehabilitation Medicine to learn more about our Regenerative Aesthetics Treatments and find out if they're right for you.