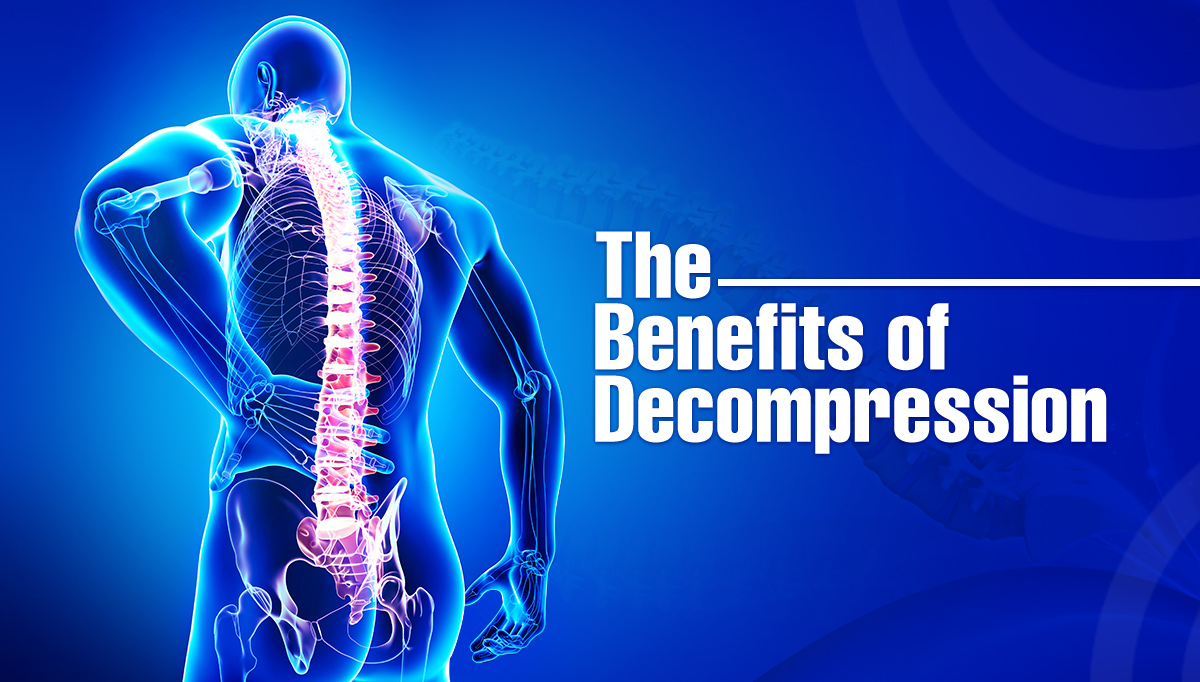 The Benefits of Decompression
Decompression therapy is being more well known these days. It offers many benefits for a lot of different conditions, mainly in terms of relieving discogenic pain.
What are the primary benefits to using Decompression?
non-surgical
drug-free
alleviates radiating leg pain, including sciatica
helps with numbness in the arms
non-invasive
At Progressive Rehabilitation Medicine in Cedar Rapids, we use DOC Decompression.
How Does DOC Decompression Work?
It's difficult for intervertebral discs to heal when they are constantly under pressure – even when the body is resting. However, with DOC Decompression, the pressure inside the discs can be reduced by gently separating or distracting the injured spinal segments. Pressure on the disc may be relieved when distracted; this allows fluids, nutrients, and oxygen to flow back into disc.
Is DOC Decompression for Me?
Many patients suffering from herniated or bulging disc, degenerative disc disease, sciatica, spinal stenosis, chronic pain due to damaged lumbar or discs, amongst other conditions.
To find out if this is a good option for you, please contact our clinic at Cedar Rapids and have a consultation with Dr. Sunny Kim. Contact us 319-320-1952 or email us at info@prmpractice.com