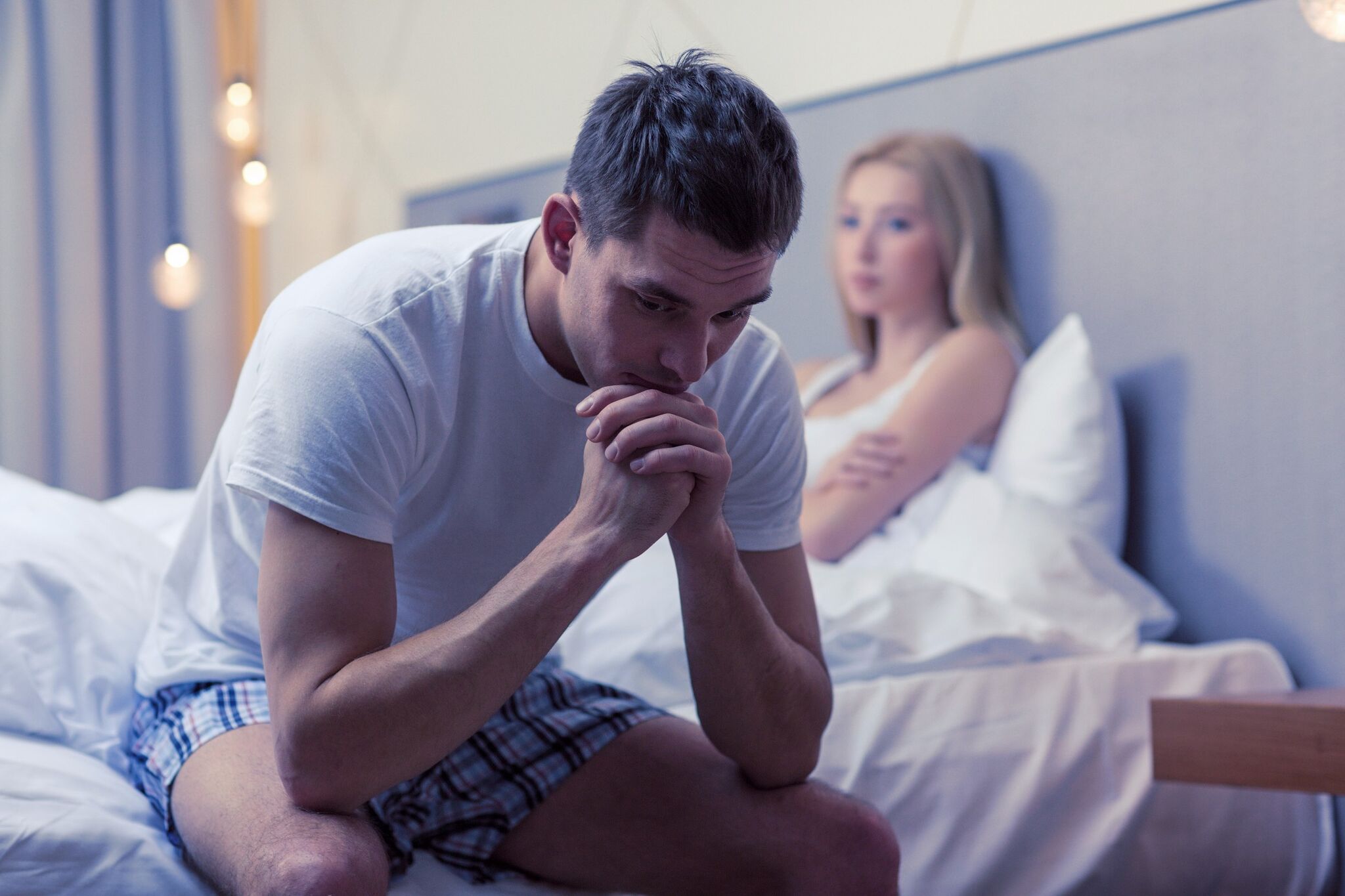 Sexual Wellness in Men
Regenerative medicine for men is the latest breakthrough in Men's Sexual Health and well-being. The Erectus Shot is a simple treatment designed to stimulate and enhance the entire sexual experience with your partner.
Our patients report the following benefits:
Immediately Larger Penis
Strengthening Of The Penis
Increase of Sensation and Pleasure
Increase size by design
Straightening Of The Penis
This is a simple office procedure. By utilizing the latest technology in regenerative, your own adipose (fat) stem cells are withdrawn from your body. Doing this allows us to have zero chance of rejection of the cells from your immune system.
The procedure is quick and our patients have reported very minimal discomfort from the procedure. Prior to the procedure, a powerful numbing cream is applied and given time to work before a tiny needle is used to inject. So instead of taking all of the expensive over-the-counter quick fix erectile dysfunction medications and blue pills, the Erectus Shot can give you months or even years of satisfied sexual health once again.
With peer-reviewed scientific literature behind this breakthrough, scientists have found a marked improvement in blood flow velocity following regenerative cell injections into the penis from 22 cm/seconds to 70 cm/seconds. In other words, the Erectus Shot has been scientifically proven to treat ED!
You may be a candidate for this treatment. Contact us at Progressive Rehabilitation Medicine for an evaluation to learn more.