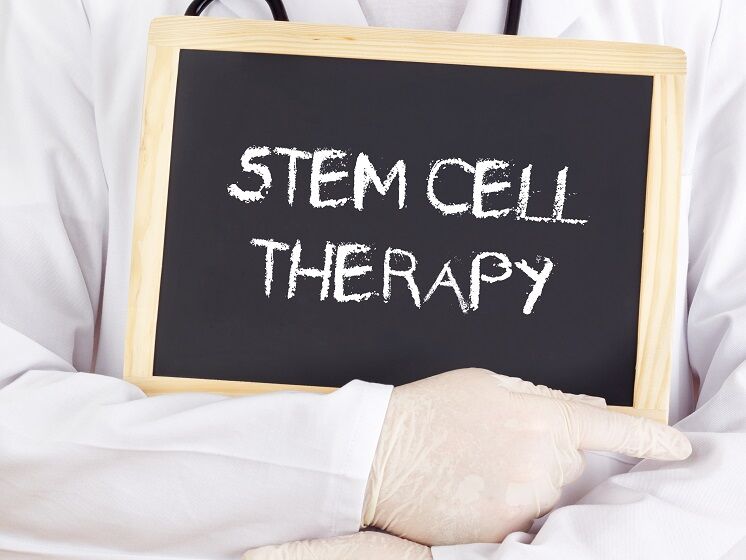 Regenerative Medicine Seminar – May 22nd!
Regenerative medicine is a life-changing revelation in the world of healthcare. With its potential to heal millions of patients due to a ground-breaking combination of non-surgical approaches and minimal recovery time, stem cell therapy is getting much-needed recognition.
Learn More!
It is no doubt that regenerative medicine can be a great choice for therapy for those who wish to harness the power of their body's healing abilities.  But there is still much for patients to learn and familiarize themselves with before knowing if it's the right fit for them.
That's why we are hosting a free seminar on May 22 in Decorah, IA
At Progressive Rehabilitation Medicine, we want to provide the local community an alternative to surgery for their pain and injuries. One that works!
Seminar Details:
Time:  6pm
Date:  May 22, 2018
Location: 
Decorah Elks Lodge, 402 W Main St, Decorah, IA, 52101
Cost:  FREE
We would love to have you drop by for a friendly talk on what regenerative medicine is, how it works, and how it can help you recover. We'd be happy to answer any questions and bust any misconceptions about this treatment option.
To register or to find out more information:  Contact us at 1-888-319-3606
We can't wait to see you there!