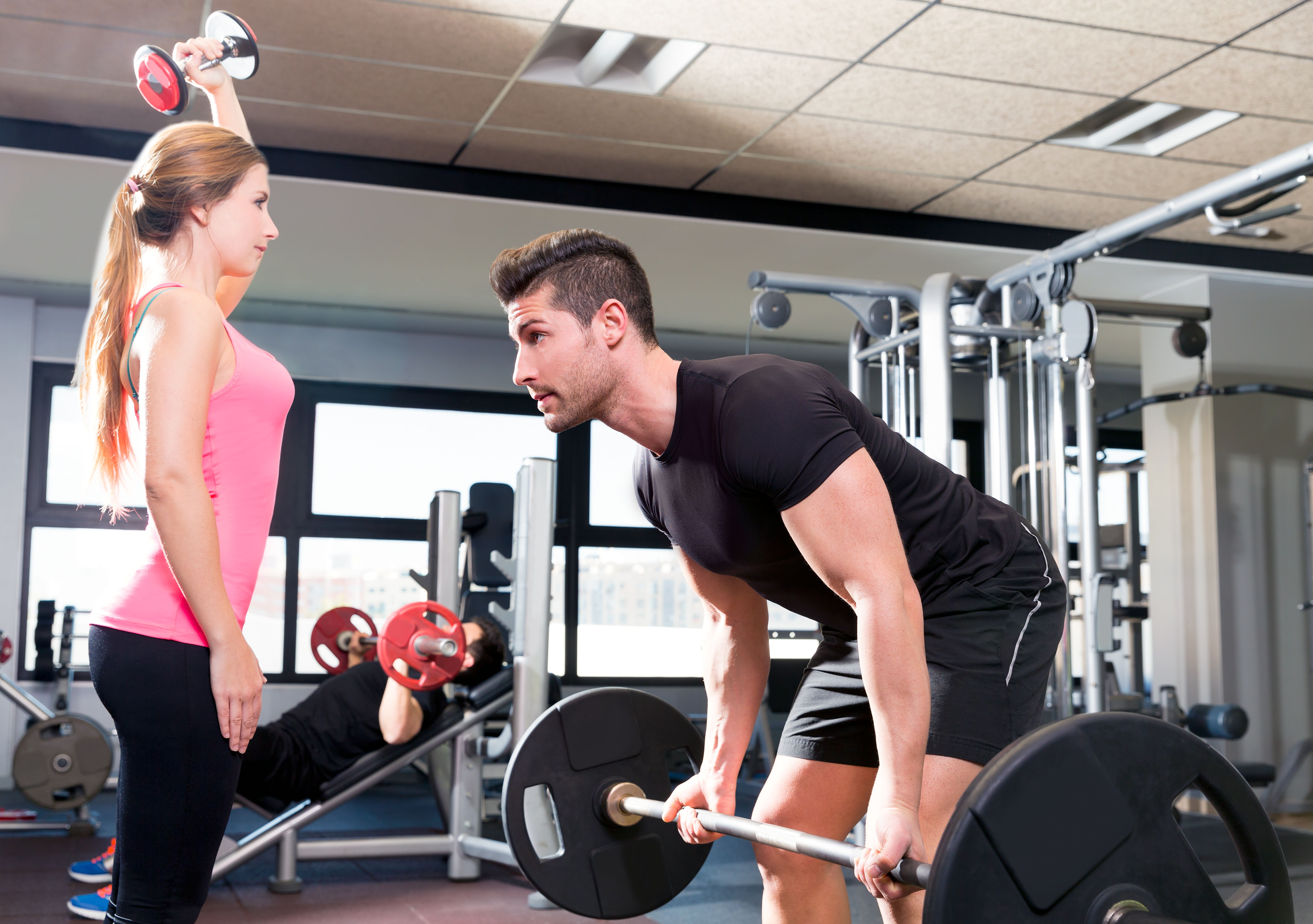 Real Patients: Tim's Success Story
At Progressive Rehabilitation Medicine, we pride ourselves on being able to help patients regain their quality of life. Each patient's circumstances and conditions are unique and it is our job and privilege to be able to help them, no matter their issue. We recently received a message from one of our patients, whose success following his treatment is what gives us the drive to continue our work for the community. Please read on to hear Tim G's story:
After a year or more of trying to avoid surgery for torn left shoulder labrum, going through Physical Therapy and still trying to compete as a powerlifter, I was at my wits' end for a solution. I tried Physical Therapy, tried strengthening around it, all to zero effect or improvement. They just took up my time and money and did nothing to improve the situation. I started researching alternative medicine and found out that Dr. Kim performed stem cells in Cedar Rapids. I called and set up an appointment in late 2017.
When I came to see Dr. Kim, I had significant pain and minimal use of my left arm through the shoulder joint.  I was unable to perform simple tasks like put on a shirt, put the milk away in the refrigerator or turn the steering wheel in my truck without excruciating pain.  As a powerlifter, I had come from bench pressing 500 lbs to not being able to do these simple tasks.
At Dr. Kim's office, I received Stem Cell Therapy and a Platelet Rich Plasma Injection in January of 2018.  That was followed up by laser treatments, and two booster PRP shots. After receiving Stem Cell Therapy and the PRP shots, I was able to slowly rehab and I now rate my improvement at 95% after one year, and without surgery.
I would definitely recommend others to come to Progressive Rehabilitation Medicine for alternatives to surgery.  The recovery takes the same amount of time as conventional surgery but with much fewer risk, much less pain and no hospital stay.  You can continue to live your life as normal while the stem cells from your own body grow new tissue and heal you. It's amazing science.
The image attached is a stock photo and is not an image of Tim.