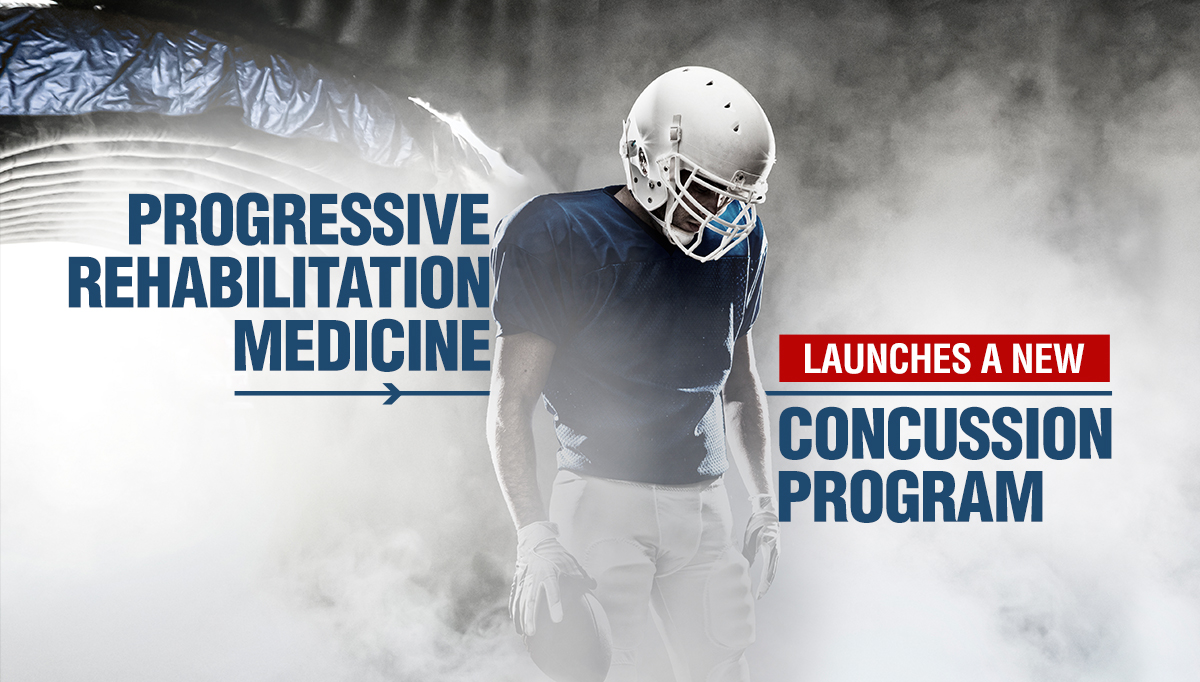 A New Concussion Program – Progressive Rehabilitation Medicine
Have you suffered a head injury or a concussion and had extensive care, been on multiple medications or been told nothing more could be done? Do you suffer from headaches, difficulty concentrating, irritability, chronic fatigue, or trouble sleeping? Or is the feeling of being on medications unpleasant or seem to make your symptoms worse?
Then maybe what you need is a different approach. Dr. Sunny Kim, MD, CIC a well-respected board-certified medical doctor specializing in Rehabilitation Medicine, brain injury and concussion management may be able to help you.
Progressive Rehabilitation Medicine (PRM) will be launching a comprehensive concussion management program in the coming weeks. It will feature ImPACT testing as part of our services here at PRM. Dr. Kim has recently completed the Credentialed ImPACT Consultant (CIC) Certification. What does that mean? The Impact test helps assess concussions. This is important because when you face a concussion, it's crucial to have a recovery protocol in place and ensure a safe return to activity.
Dr. Kim is the only CIC certified medical doctor in Cedar Rapids. Together with his clinical team of experts, utilizing the most advanced specialized treatment technology, he is changing how we think about head injuries and post-concussion syndrome, bringing new hope to those suffering from this condition that is all too often misunderstood.
Don't wait to assess and treat your concussion when there is something you can do about it. Set up a consultation today with Dr. Kim and his team of experts!
Find out more about the ImPACT test and it's benefits here. https://www.impacttest.com/find_care_provider/