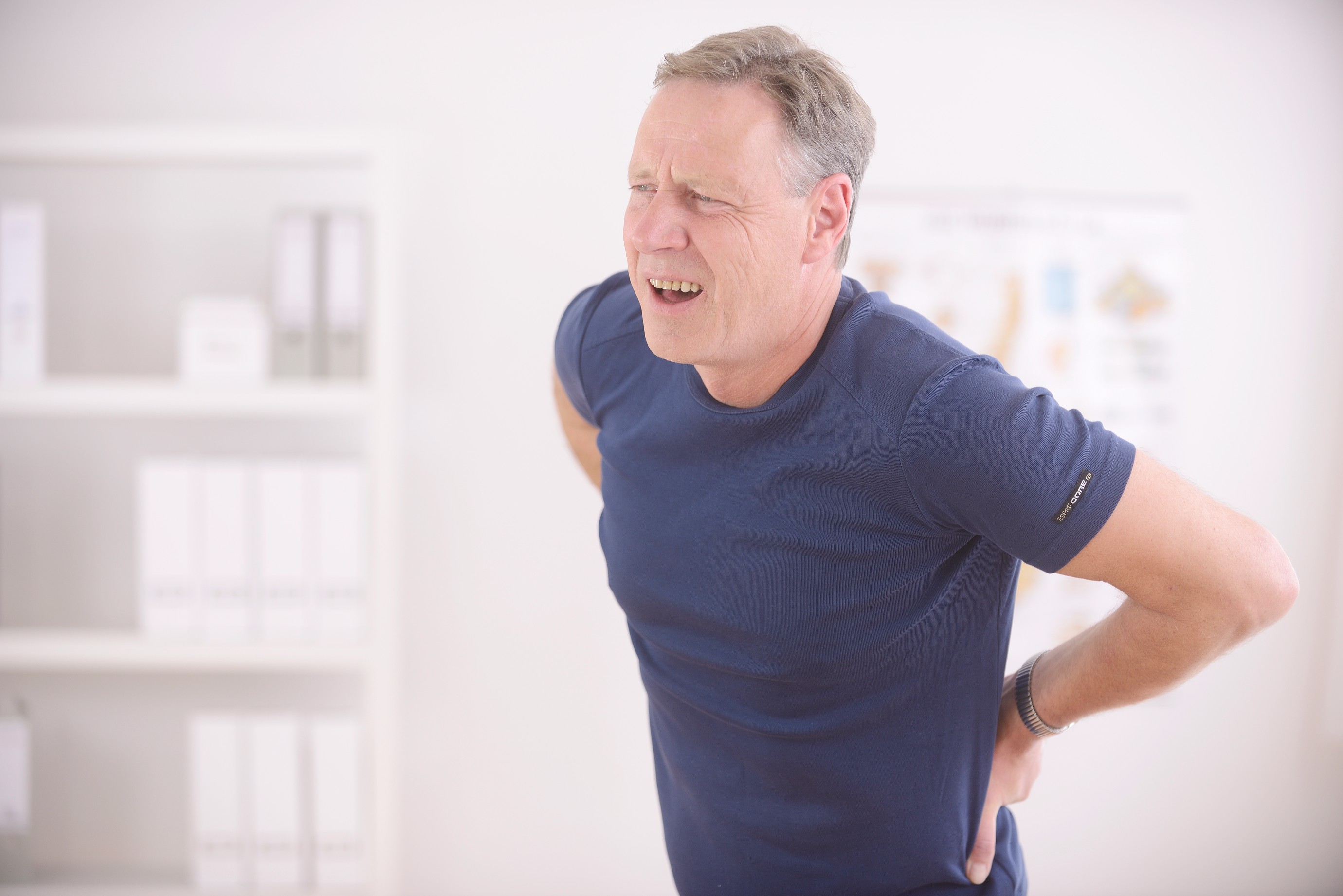 Pain Clinic: Read What Services it Provides
If you are suffering from chronic pain or injury, your GP may recommend you to a Cedar Rapids pain clinic. As you may have guessed, this type of healthcare service provider is different from regular clinics. They specialize in pain management or progressive rehabilitation.

What is a pain clinic?
A pain clinic is a health care facility that focuses on the diagnosis and management of chronic or intractable pain. Some of the conditions that generally respond well to pain management services are arthritis, back pain, migraine, carpal tunnel syndrome, and cancer. Some pain clinics can also offer rehabilitation treatments for those who have a catastrophic illness, brain injury, stroke, and spinal cord injury. 
Primary care doctors often refer their patients to clinics that specialize in pain management in Cedar Rapids, IA, especially when they have explored all the other methods of pain relief. With the growing number of Americans who live with chronic pain, this special type of clinic has become ever so important. 
What types of doctors offer pain management? 
Cedar Rapids pain clinics are interdisciplinary clinics. They have teams of doctors from various specializations and non-physicians who are experts in pain management including behavioral and psychological therapies. Typically, a pain clinic has medical doctors, osteopathic medicine doctors, physical therapists, psychologists, occupational, and vocational therapists, nutritionists, and dietitians. Most of the time, patients see many different types of physicians in a pain clinic who coordinate care into one treatment plan. 
What kinds of services and treatments do they offer?
A Cedar Rapids pain clinic can offer different kinds of treatments, addressing many kinds of chronic pains, injuries, and diseases. Most of their services are non-surgical and non-invasive pain management like mesenchymal stem cell therapy, electrodiagnostic medicine, deep tissue laser therapy, and wave therapy. Leading pain clinics in the area offers therapy plans tailored to the patient's specific needs, circumstances, and expectations.