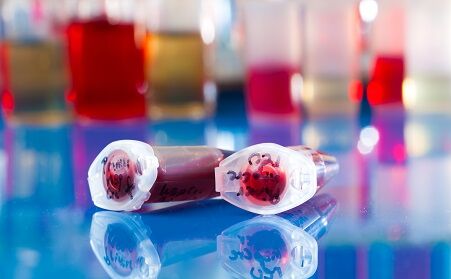 Do You Have Osteoarthritic Pain? Try Regenerative Medicine First
A new scientific study has concluded that some non-invasive treatments may prove effective before moving on to surgical interventions. In Current Reviews in Musculoskeletal Medicine, a group of researchers found new research regarding the use of regenerative medicine for treating osteoarthritic joints.
Platelet rich plasma works by extracting a small amount of blood from the patient's body, spinning it in a centrifuge to concentrate the amount of regenerative growth factors within, and injecting it in the target area of the body.
The study found that if osteoarthritis is diagnosed early on, PRP can be used to treat it with a greater positive outcome compared to late stage osteoarthritis. In late stage osteoarthritis, effectiveness is lessened, but it remains a helpful and effective non-invasive treatment that can complement or help to avoid surgery and the long recovery period that comes afterwards.
The study shows that surgery is not your only solution to pain, and that there are many effective non-invasive treatments out there that can help put an end to your pain and give you your mobility back!
If you are starting to experience pain in your joints, do not hesitate to get it checked out by your doctor. At Progressive Rehabilitation Medicine, we offer regenerative medicine treatments including PRP and stem cells to help patients treat their pain. Contact us today to learn how we can help your specific condition.