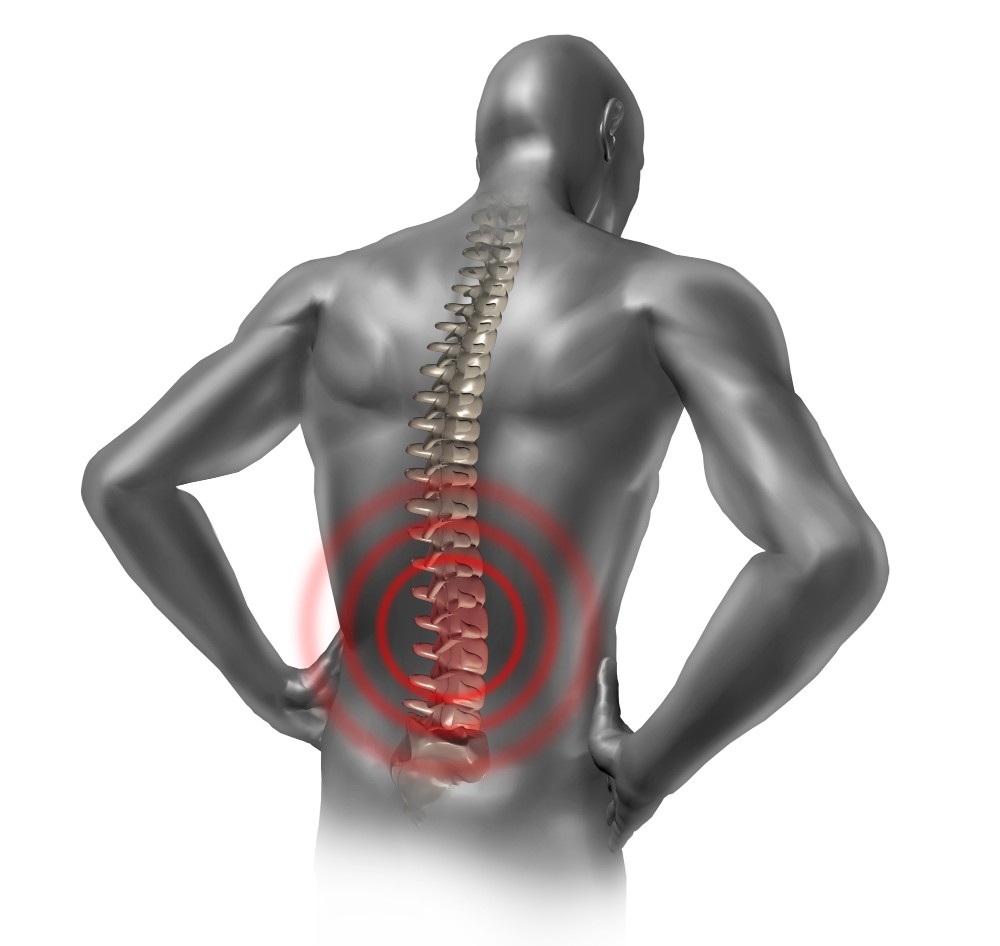 Can an Injection Help Me Relieve Pain?
If you are experiencing pain from one of your discs in your low back, a spinal injection might be the ideal therapy option for you!
If you have a tear or other type of injury to your spine, this can cause pain from the subsequent inflammation in the surrounding tissue, as the inflammation affects the nearby nerve roots or ligaments. If this is the case, then anti-inflammatory medication injected into the target area may be the ideal choice for you.
The procedure is carried out using our C-arm fluoroscopic unit to locate precisely where the discomfort is located. Once it is found, the medication is slowly injected into the body. Patients will start to experience benefits within a few days up to a few weeks. Every patient is different and the injection can last for several months.
Spinal injections are outpatient, which means you can simply walk out of the clinic after the therapy to allow you to recover at home. However, having someone drive you home is highly recommended.
To learn more about how our imaging-guided spinal injections may be the ideal pain management solution for your discomfort, contact us at Progressive Rehabilitation Medicine today to book a consultation. Take the first step to enjoying life again!