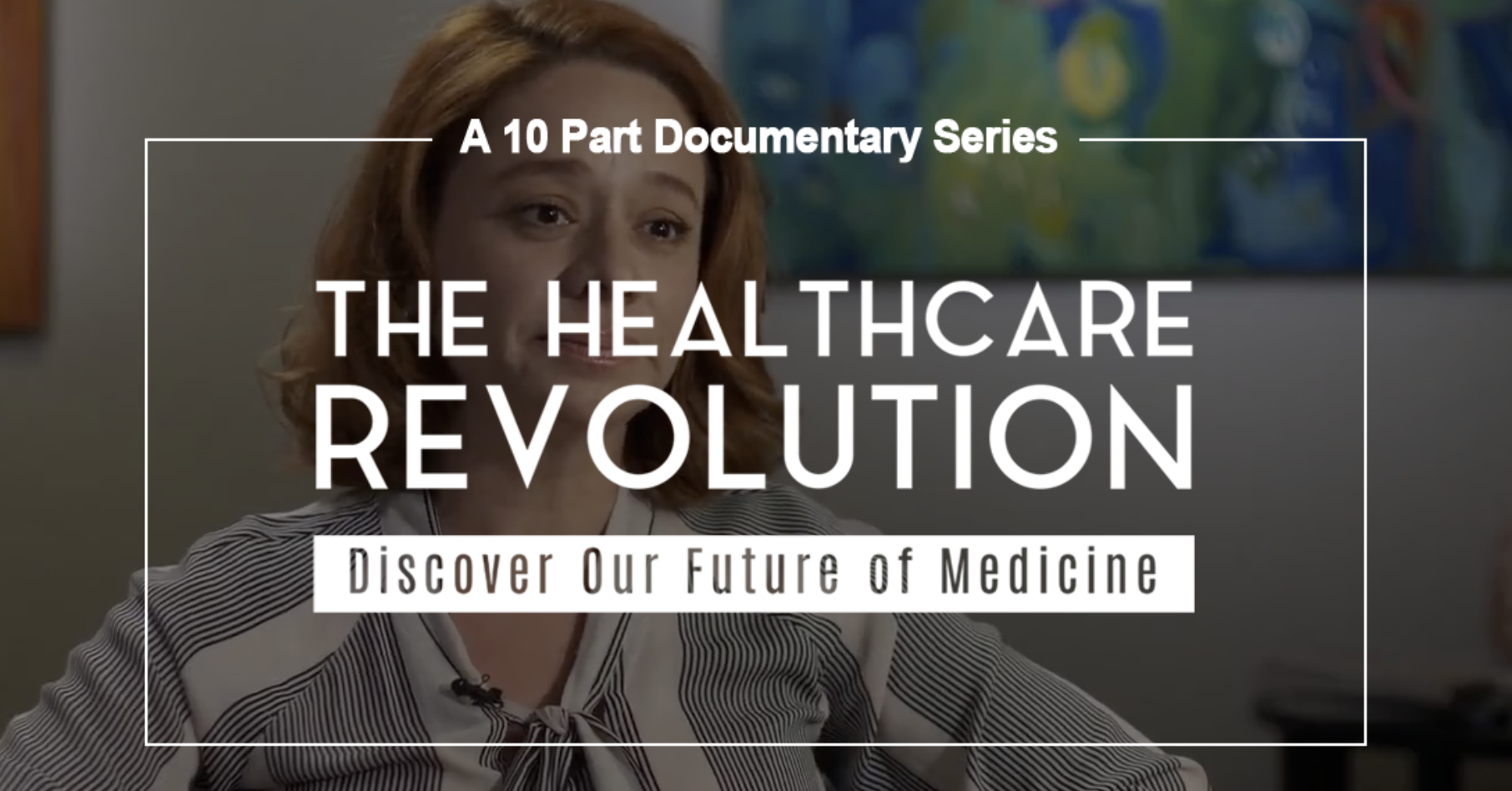 The Healthcare Revolution Is Coming!
Regenerative medicine is an exciting field that is gaining momentum in recent years, and here at Progressive Rehabilitation Medicine, we're proud to be a part of it. We see it as a fundamental shift in the way patients are treated, and we work with people every day to help them get better using regenerative medicine.
It isn't just Progressive Rehabilitation that's a part of the regenerative medicine revolution, however. Across the country and around the world, scientists and doctors are working together to further the potential of stem cells to treat injuries, reverse conditions, and save lives.
We're proud to present to you a 10-part documentary series about stem cell therapy called The Healthcare Revolution. You'll learn about the history, what it's being used for, and what the future holds for patients and doctors alike.
If you're interested in learning more about this non-surgical treatment that has the ability to change lives, we invite you to watch The Healthcare Revolution here.
To find out more about how Progressive Rehabilitation Medicine, PC can use regenerative medicine to help you relieve pain and regain your quality of life, contact us today to arrange a consultation.